Leadership and Management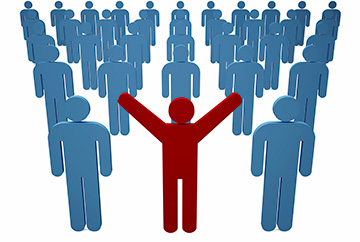 Our range of management and leadership training workshops can be tailored to suit your businesses specific needs. Good management and leadership skill are essential if a business is to maximise its potential and achieve its goals.
No matter how good the individuals are at their role, as a team they will be nowhere near as effective as they could be without clear objectives and motivation. Today's successful managers are not only managers, but leaders who can motivate and inspire the workforce.