Training and Coaching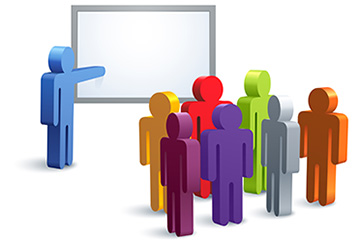 Investing in your staff is essential because your staff are essential to building your business. We are very aware that companies struggle to find time to do the training and development that they want and need to do to grow their business and develop their people. We are also aware that all Companies are different and have different needs, which is why Diversity offer various bespoke courses. Our training workshops are of the highest standard to ensure the consistent development of your staff.
We provide workshops covering topics such as customer service, effective recruitment, performance management, time management and many more.