Staff Surveys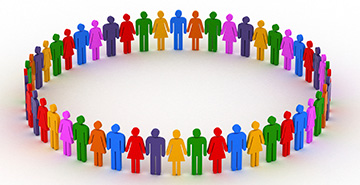 There are lots of benefits with engaging in staff surveys:
Demonstrates to employees that you are taking an interest in them, their views and ideas.
Identifies strengths and weaknesses within the company, i.e. policies, procedures, morale etc.
Improves employee retention, which in turn reduces the cost of recruiting and retaining staff.
Improves absenteeism.
Determines key areas to enhance customer service
Helps the company identify key concerns from employees and to put relevant actions in place to rectify.

Diversity Business Services will engage with you to establish what you want to achieve from participating in staff surveys, will put the survey together for you, will engage with employees to participate in the surveys, will collate the information and then produce a report for the Company with the results and suggestions for moving forward.